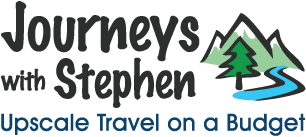 A blog for the traveler who wants both luxury and a good deal.
Read our most recent posts about journeys…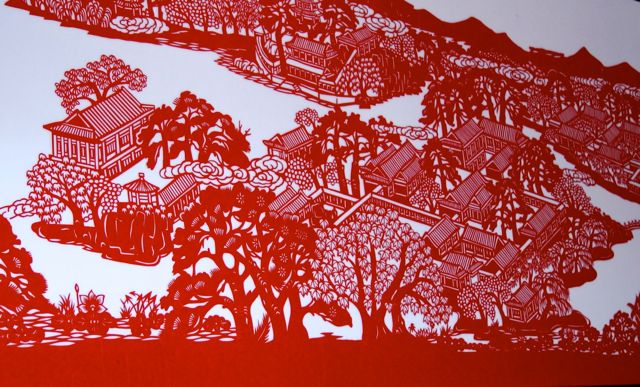 Mention the city of Chengde to Westerners and they reply, "Oh, the place with the pandas, right?" No, that's Chengdu. Say "Chengde Mountain Resort," and people assume it is a new hotel complex. No, it was built in the 1700s as a summer palace for the Qing emperors.... read more
Check out our latest travel tips and advice…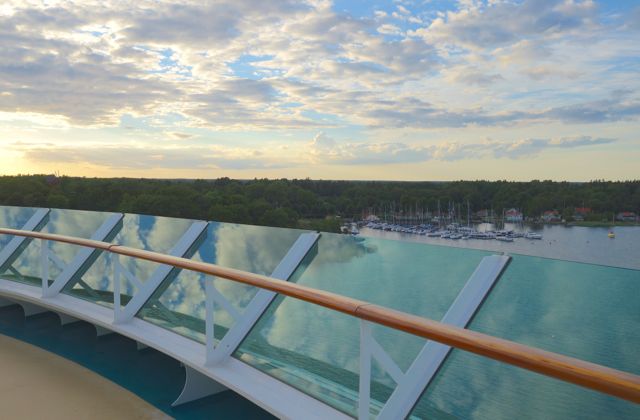 I have never been in love with cruises. I like to figure out itineraries, ride trains, explore on my own. Besides, aren't cruises just for old people and honeymooners? I finally take the plunge on a Baltic cruise and provide 8 reasons to cruise upscale on a budget. I... read more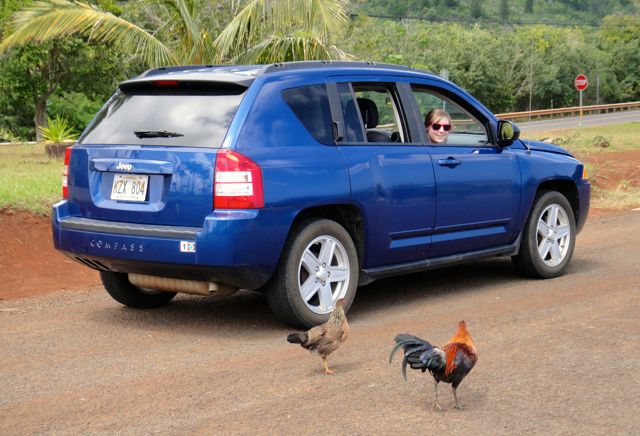 I know Chicago can be an expensive city, but the rental car quotes seemed really high, even though I had used Costco's Low Price Finder to compare four brands. Then I decided to add an extra day to my rental period. Voila! The total price actually went down by $100.... read more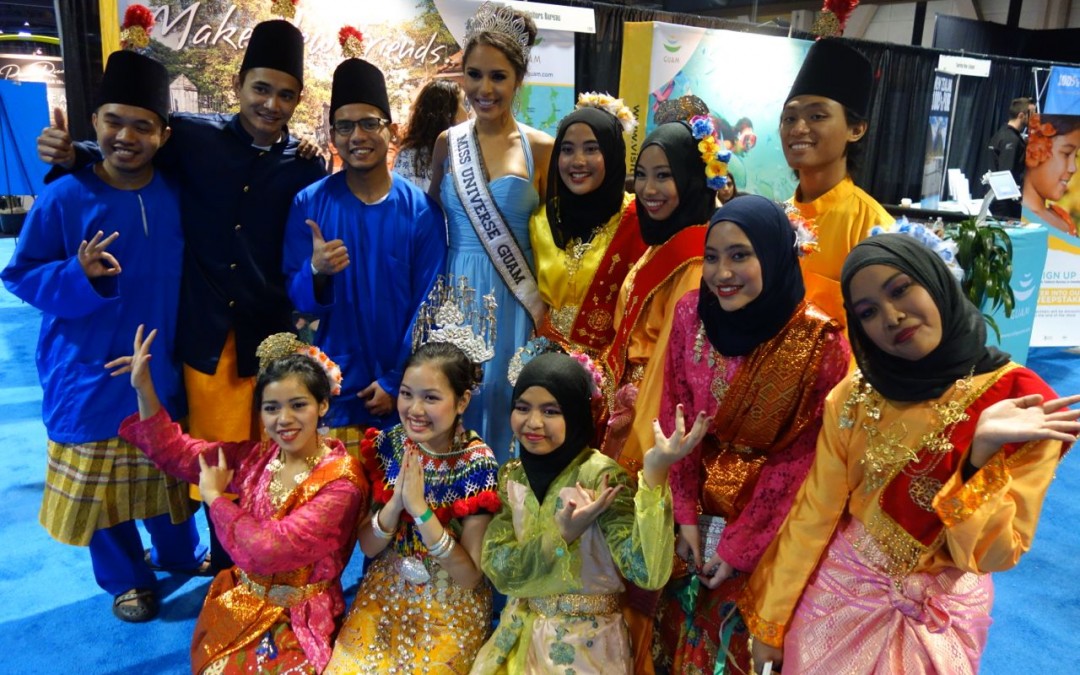 Have you ever considered a trip to India? What about a cruise through the Mediterranean? Do you dream of going on a safari in Africa or maybe hiking to the bottom of the Grand Canyon? How would you decide? Who would you ask? Where do you even start? The answer is to... read more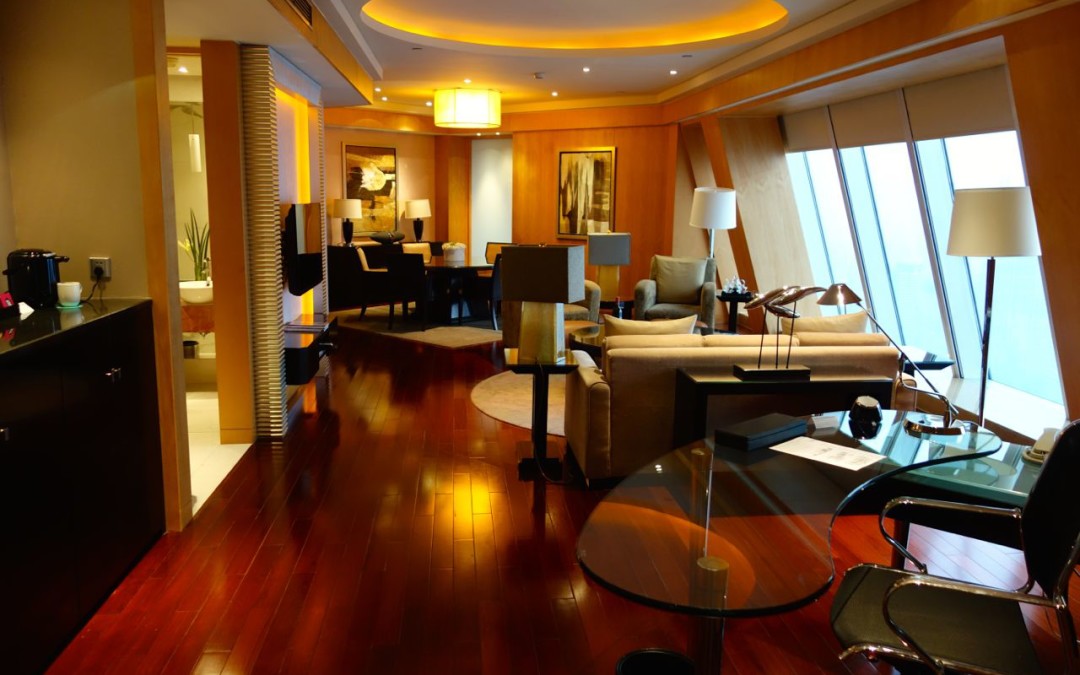 The hotel in Bangkok gave me a luxurious suite. In the morning I feasted on their sumptuous buffet breakfast. They granted me a 7:00pm checkout, since I was taking a late-night flight. All for free. It pays to be loyal – in this case, to be Starwood Platinum. To be... read more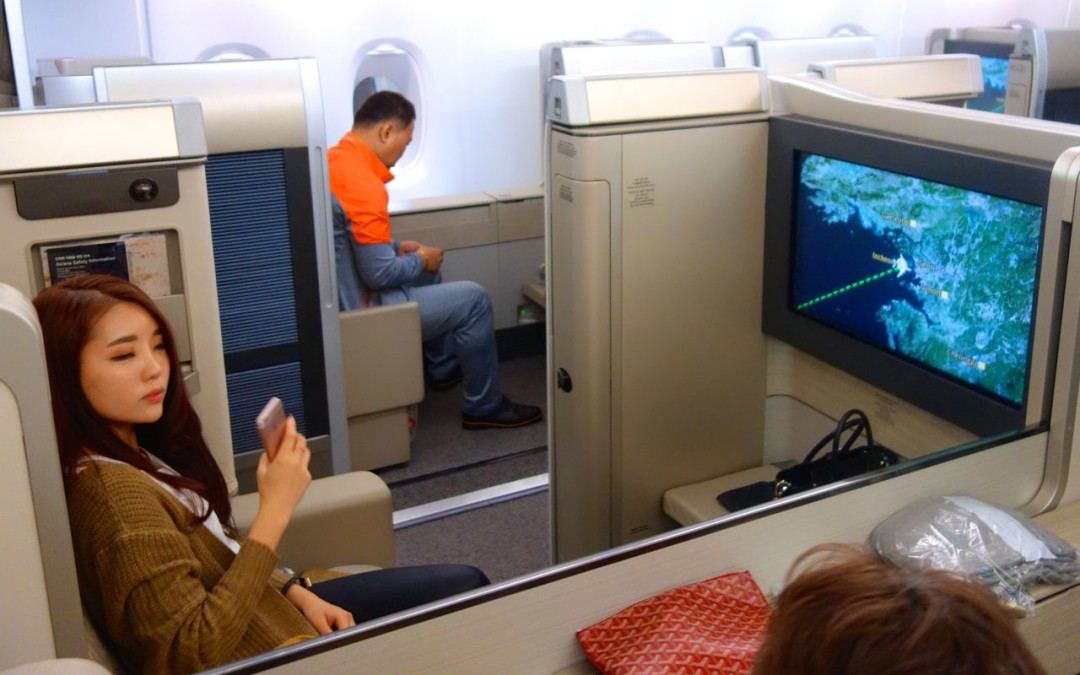 I didn't want to spend US$18,000 for two Swiss business class tickets, L.A. to Zurich roundtrip. Later, the airline let me bid on those same lie-flat bed seats. Voila! … There is an airline flying business from the U.S. to Asia – wonderful Korean service for half the... read more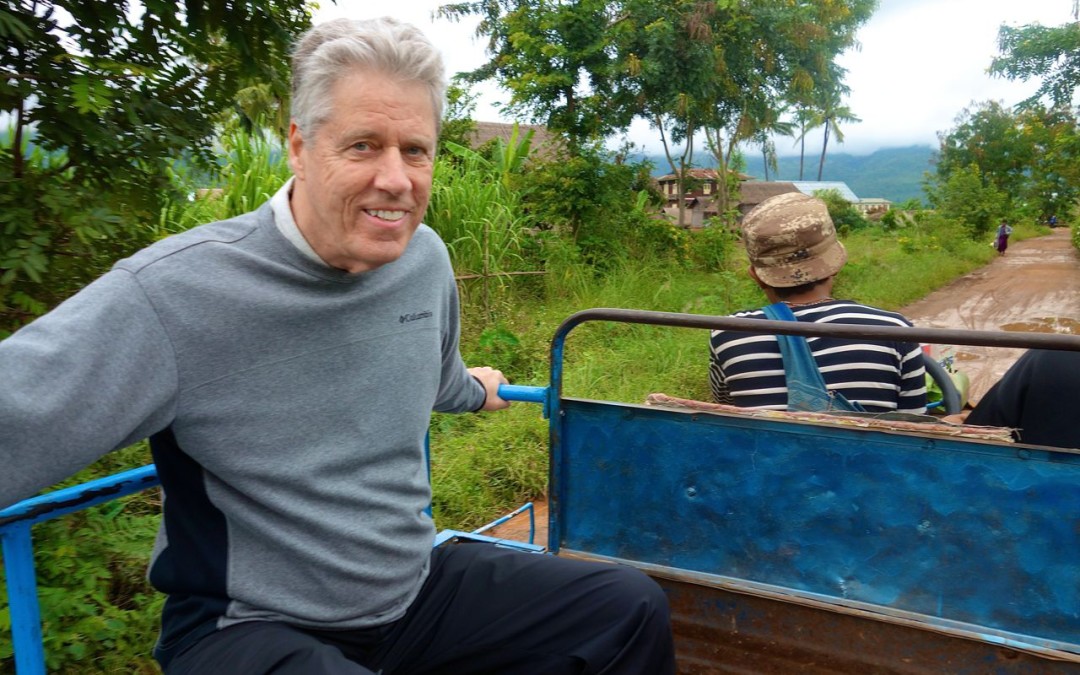 Am I really 14 1/2 hours ahead of Los Angeles? Why am I now craving pizza in a land of delectable Thai food? Do I even care about the U.S. news anymore? These are just some of the reflections from a month on the road in Asia. And I spend a lot of months away from... read more
Join our email list…
Subscribe Now!
Get a free eBook!
About once a quarter I will email a newsletter with highlights from Journeys With Stephen, plus news of upcoming travel. No spam!
Plus, free for subscribers only, a mini version of my upcoming eBook "Pearls of Wisdom" about China. Stories and photos!