In November 1956, Soviet Premier Nikita Khrushchev told Western diplomats at a reception, "Whether you like it or not, history is on our side. We will bury you." And you thought Putkin was a tough guy! What better place than Las Vegas to house a museum dedicated to something that seems almost surreal now – when the U.S. and Russia each had a finger reaching for the button of annihilation.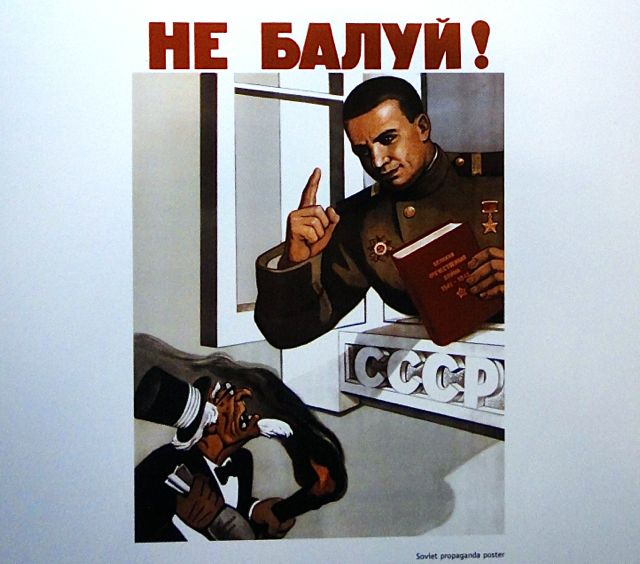 I have been to Las Vegas more than 50 times, and I don't gamble. But I still like this town. What's up with that? Well, the town that gambling built has a lot to offer to us non-gamblers; so much that I have decided to create several posts on the subject. This one is referenced as #7 in my post: 8 Las Vegas attractions for non-gamblers.
Just when you thought things couldn't get any weirder in Las Vegas, you drive east on Flamingo Road a few minutes from the Strip and stumble upon this. Yes, a Smithsonian affiliate and in partnership with the U.S. Department of Energy, we bring you the National Atomic Testing Museum. It claims to be one of only 37 museums created by Congress and enacted by public law. And you thought Congress never did anything!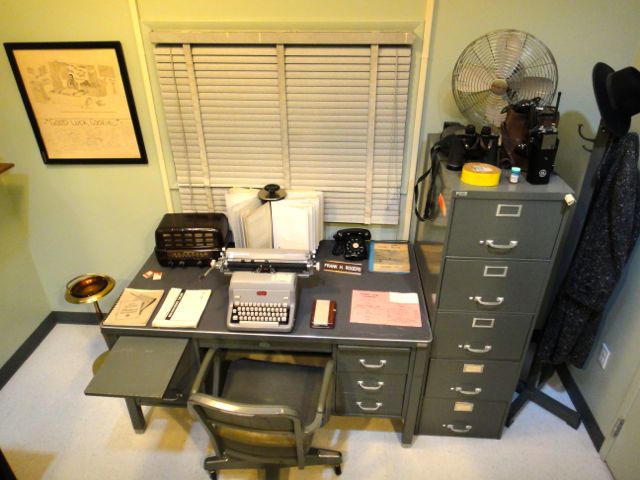 Is this a niche you didn't think needed filling? Well, the place is surprisingly fun and interesting – for an hour or two, anyway. It takes us back to the 1950s and 60s, when Nevada was the site for atomic bomb tests. It relives the scary Cold War times of tensions between the United States and the Soviet Union. Through 12,000 artifacts and scores of photographs and videos, you can revisit, remember and be appreciative of a better world today. I hope?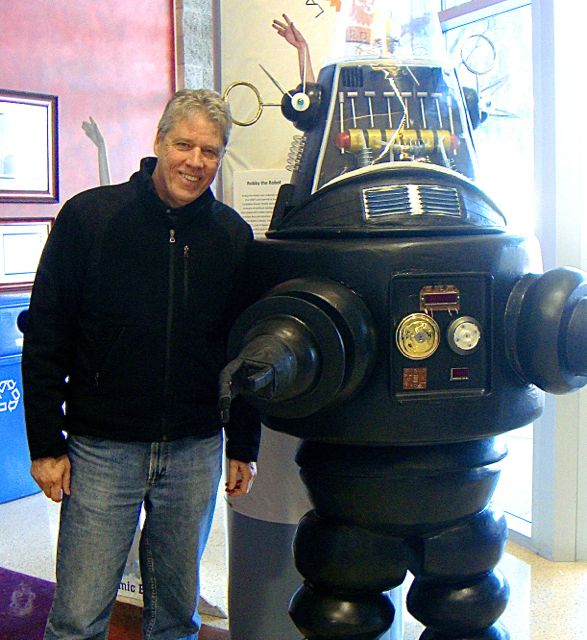 There is plenty of kitsch, as well, including Robby the Robot just as you enter the lobby. Robby was the quintessential robot first featured in The Forbidden Planet, one of the best science fiction movies ever made.
There are numerous permanent exhibits related to atmospheric and underground testing, radiation, and well, all things nuclear. There is also an exhibit entitled, Area 51 – Myth or Reality. I guess you need to be the judge. Take the gamble and find out for yourself at 755 E. Flamingo Road.
What's upscale?
Las Vegas has some of the finest hotels in the United States, especially the all-suite properties. We stayed at the Vdara and The Signature at MGM Grand. Both properties are for non-gamblers!
What's budget?
Those fine hotels come at some of the best prices in the country, and there are deals to be found on everything. The museum is reasonably-priced, but hours are limited.