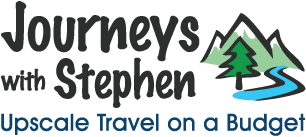 A blog for the traveler who wants both luxury and a good deal.
Read our most recent posts about journeys…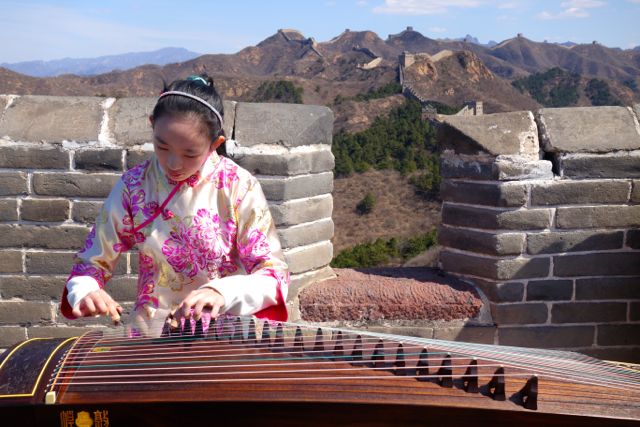 Those L.V. and Michael Kors handbags going home with Chinese tourists every year represent more than half the exports the U.S. sends to China. Yes, 57% of U.S. exports to China are the money spent by the 2.5 million Chinese visitors. And nearly as many Americans are... read more
Check out our latest travel tips and advice…
No Results Found
The page you requested could not be found. Try refining your search, or use the navigation above to locate the post.