I have been to Las Vegas more than 50 times, and I don't gamble. But I still like this town. What's up with that?
The town that gambling built has a lot to offer to us non-gamblers; so much that I have decided to create several posts on the subject. The non-gambler may have gotten a decent night's sleep and now wonders what to do during the day. Just remember, you're not in Kansas anymore. Here are 8 quirky attractions.
#1. The Polaroid Museum at the Linq Promenade
Some of us remember when Polaroid was a leading brand in the world of photography. They are trying to make a comeback with an instant portable printer. With that in mind, this museum is both a look back and a hands-on playroom. There are several exhibits, my favorite being Polaroid prints by Andy Warhol.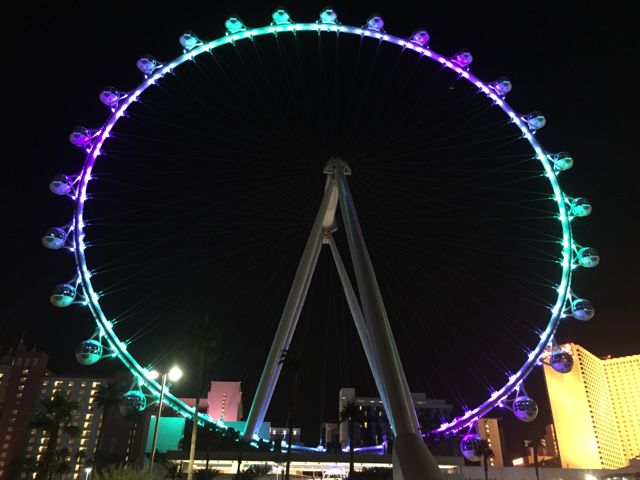 #2. The Linq Promenade
The Linq Promenade is a quirky place in its own right, squeezed in between the Linq and Flamingo Hotels, across the street from Caesars. With around 40 shops, bars and restaurants, it also features Brooklyn Bowl and High Roller, a 550-foot observation wheel bigger that the London Eye or Singapore Flyer. It opened in 2014.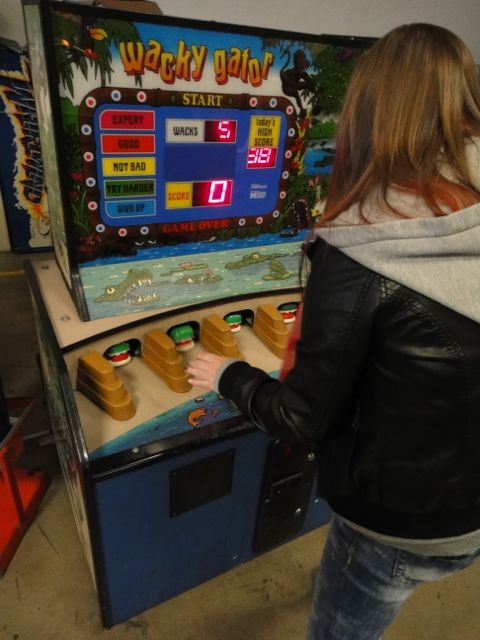 #3. Pinball Hall of Fame
Featuring around 400 pinball machines from different eras, this non-pretentious building is a place where pinball wizards can lose themselves for hours. For the rest of us, it's a fun step back in time. And we didn't go too far out of our way to get there. Cheap thrills at 1610 E. Tropicana Ave.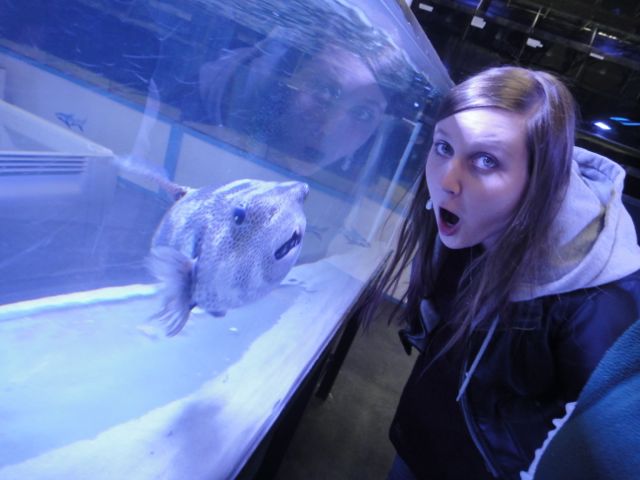 #4. Acrylic Tank Manufacturing, and the TV show, Tanked
Since 2011, the Animal Planet network reality show "Tanked" has been filmed here at ATM, based on the real-life adventures of a couple of guys who make big quirky aquariums for both celebrities and businesses. You can visit their warehouse and buy stuff, and if lucky, meet them filming the show, like we did. Located at 3451 W. Martin Ave.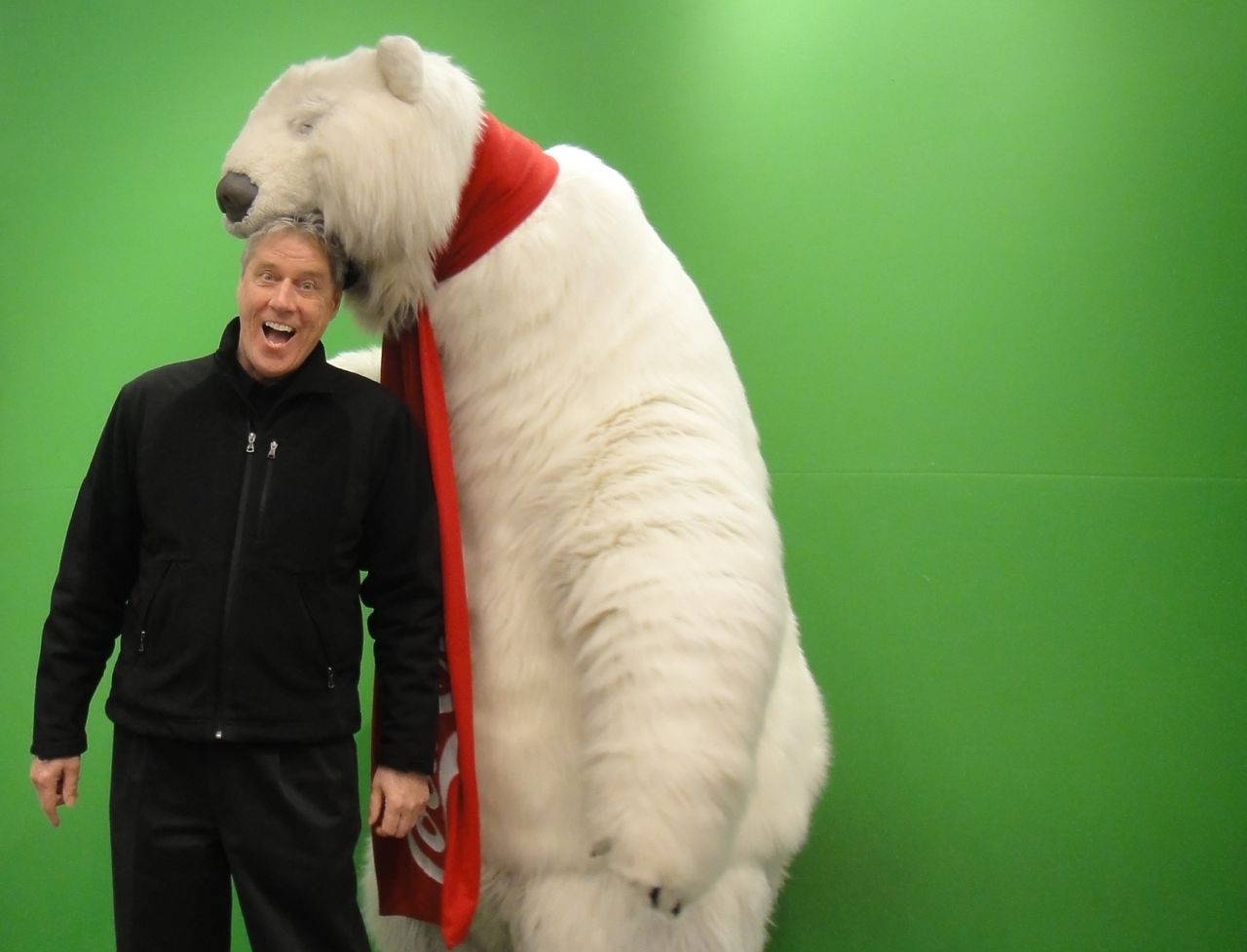 #5. The Worlds: Coca-Cola, M&Ms, Hershey's Chocolate
For some reason, we keep going back to M&M World. Wait, I remember why. My daughter never tires of the color wall, where you can mix a zillion different colors together. And right next store? Maybe the world's largest Coke bottle and a bar to try Coca-Cola brand products from around the world.
Want even more kitsch? Cross the street to Hershey's Chocolate World, inside New York, New York. Gaze at a chocolate Statue of Liberty sculpture and buy a 1-pound Reese's peanut butter cup. Located at 3790 S. Las Vegas Blvd.
Note to friends in China: If you can't get to Las Vegas, there is a big M&M World right on Nanjing Road in Shanghai. Lucky you!
What's upscale?
Frankly, all of these attractions are cheap by Las Vegas standards, so go ahead and splurge on shows, accommodations and restaurants.
We stayed in suites at the Vdara and The Signature at MGM Grand.
What's budget?
You can have daytime fun in Las Vegas for free.
It helps to have a rental car, as these attractions are a bit spread out, but even rentals are pretty affordable in Las Vegas. And parking nearly everywhere is free!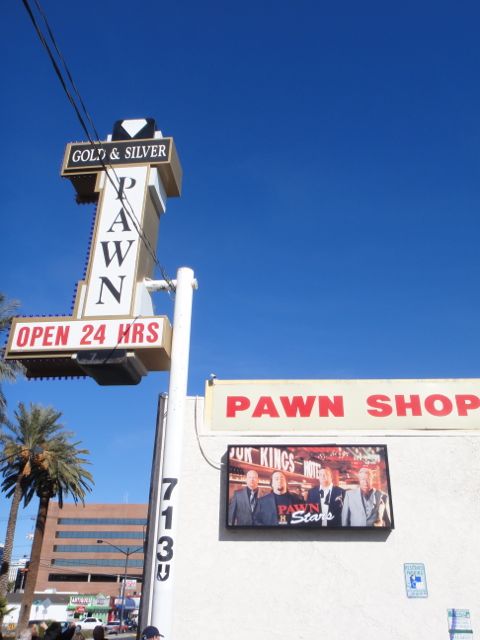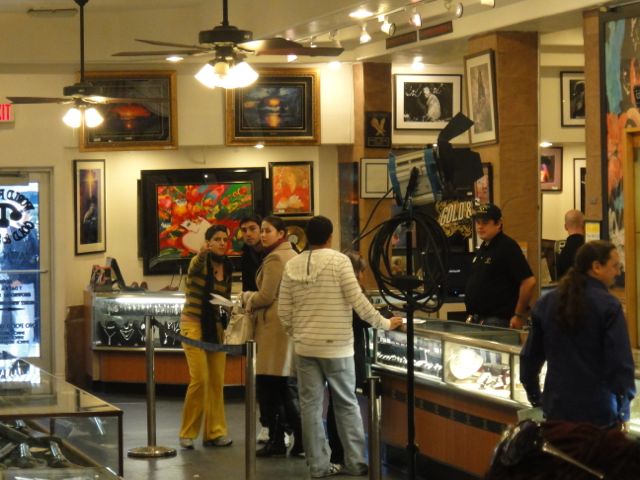 #8. Gold & Silver Pawn Shop, and the TV show "Pawn Stars"
Your remote control may have landed you on the History channel. Suddenly, you became engrossed by some quirky characters – Rick, Big Hoss, Chumlee and The Old Man. It's reality TV at its finest, as real people bring in their old treasures to sell. That coin really is from the Civil War – excellent! But it's not worth much – heartbreak! Well, this is a functioning pawn shop and a TV show filming set all-in-one. If you are lucky, as we were, you can be picked to be an on-camera extra in a show. Located downtown at 713 S. Las Vegas Blvd.
I hope your can enjoy some of the quirkier attractions in a city that never ceases to amaze. Do you have any favorites of your own?